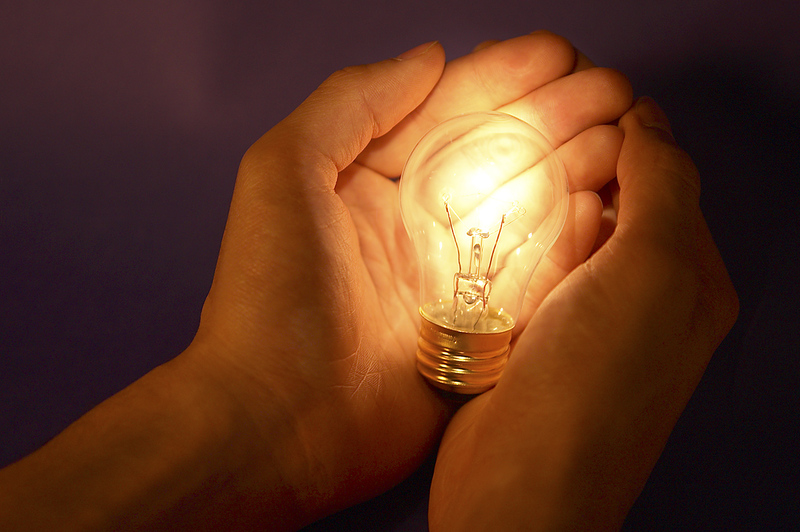 MRJ System was established in July 2011, registration no. JM0600119-X with the name of MRJ System Enterprise by a young, energetic, and ambitious student Mohd Ridzuan bin Johary. The company name was taken directly from the owner's name. He started this company by developing various kinds of micro-controller system, invention projects and workshops to assist university students in completing their projects especially for the final year projects.
MRJ System has develop a few new products in this few years which are, Hobby Kit for Arduino Module, Atmel based Starter Kit and also has launch several workshops and robotics gimmicks for an occasions.
MRJ System provides research and development services in order to help our client accomplish their projects. We also sell electronics components and products, microcontroller system design, such as PIC Microcontrollers, Atmel Microcontrollers, Arduino Environment Controllers and also manual sumo robot for competition. We were able to conduct the micro-controller workshop for those who are interested to learn about it.
Our Mission
Our mission is to inspire the innovation and inventiveness in people whiles us assists with our range of products for quick prototyping and help to develop your product from scratch to end products.
Our Vision
To be Malaysian's leading in Innovation and Invention Company
Our Motto
Inspiring Innovation